Tatiana Arefina-Armitage
A retired entomologist from Russia who became an artist in the Panamanian highlands.
You can see some of my artworks on Instagram@tobikera_art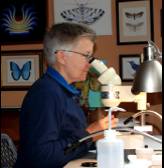 Barbara Will-Wallace
Living on a vineyard in California gave me an intimate tie with nature's patterns and light. Exploring with watercolor now, takes me out of myself and time and into creativity and possibilities. Visit my website at www.barbarawillwallace.com
Nancy Gallawa
In retiring to Boquete, I have found more time for my lifelong passion which is creating art. Along with a playful lightness, my love of color is reflected in all my work. Creating art lifts my spirit and keeps me sane.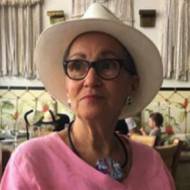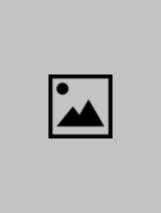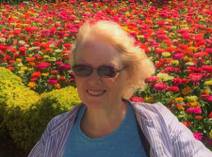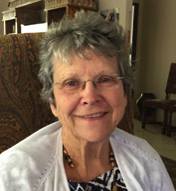 Sally Zigmond
She lives half the year in Palmira and the other half in Amherst MA.  In both places she enjoys the outdoors and paints scenes from her bike rides or walks.  She is attracted by light and color.  Her landscapes, often including farm animals, express the sense of peace she feels in the countryside.
Sally Foulke
For inspiration, Sally takes photographs of flowers, local events, landscapes and other images which she translates into her work. She especially enjoys painting Plein Aire. Her work has been shown in several expositions in the Delaware Valley, USA and in Boquete, Panama.
Mary Ellen Watts
She began her love of art through the passion of an excellent High School Teacher in love with abstract and modern art. Later in life, she attended art school at UT Austin, other classes and workshops. She feels we are all artists and enjoys sharing art as much as making it. She uses her creativity  by working with children through the Library and through the Foundation for Integration  (Handicapped Center).